Customers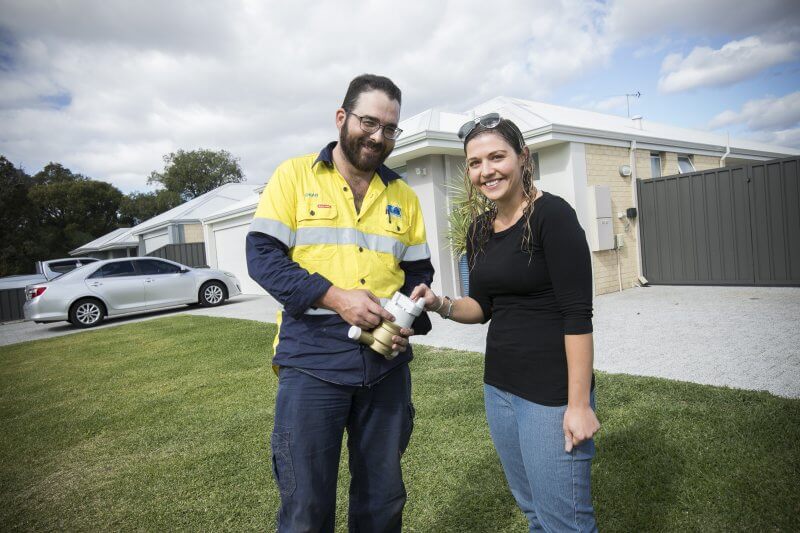 If you're a property owner in the Busselton Water area, welcome to our website. We provide quality drinking water to more than 14,000 homes and businesses in our community and have been taking care of local customers since 1906.
This website is designed to help you find all the information you need to get the best value from our service and to explore ways to use water wisely. That will save you money and help protect our water supply for the future.
Our commitment to you
We are committed to providing an excellent experience for our customers and our whole team works hard to ensure that we deliver efficient, friendly and reliable service. After all, water is essential for life so we take our responsibility very seriously. Our Customer Commitments charter has been developed to inform you of your rights and responsibilities as a customer of Busselton Water.
Customer service standards
Busselton Water operates in accordance with the Water Services Code of Conduct (Customer Service Standards) 2018. The code sets minimum service standards and requirements for all water service providers and makes their obligations to customers clear. Providers are required to comply with this code as part of our licence conditions. It covers matters such as connection, billing, payment, financial hardship policy, complaints and the provision of information to customers.
Feedback and complaints
We like to hear from our customers on any matter concerning water supply, particularly if you feel a service is not satisfactory or could be improved. If things go wrong, and you wish to make a complaint, please fill out an enquiry form which will trigger our formal complaints process. If you have any other feedback or suggestions please contact us – we'd like to hear from you!